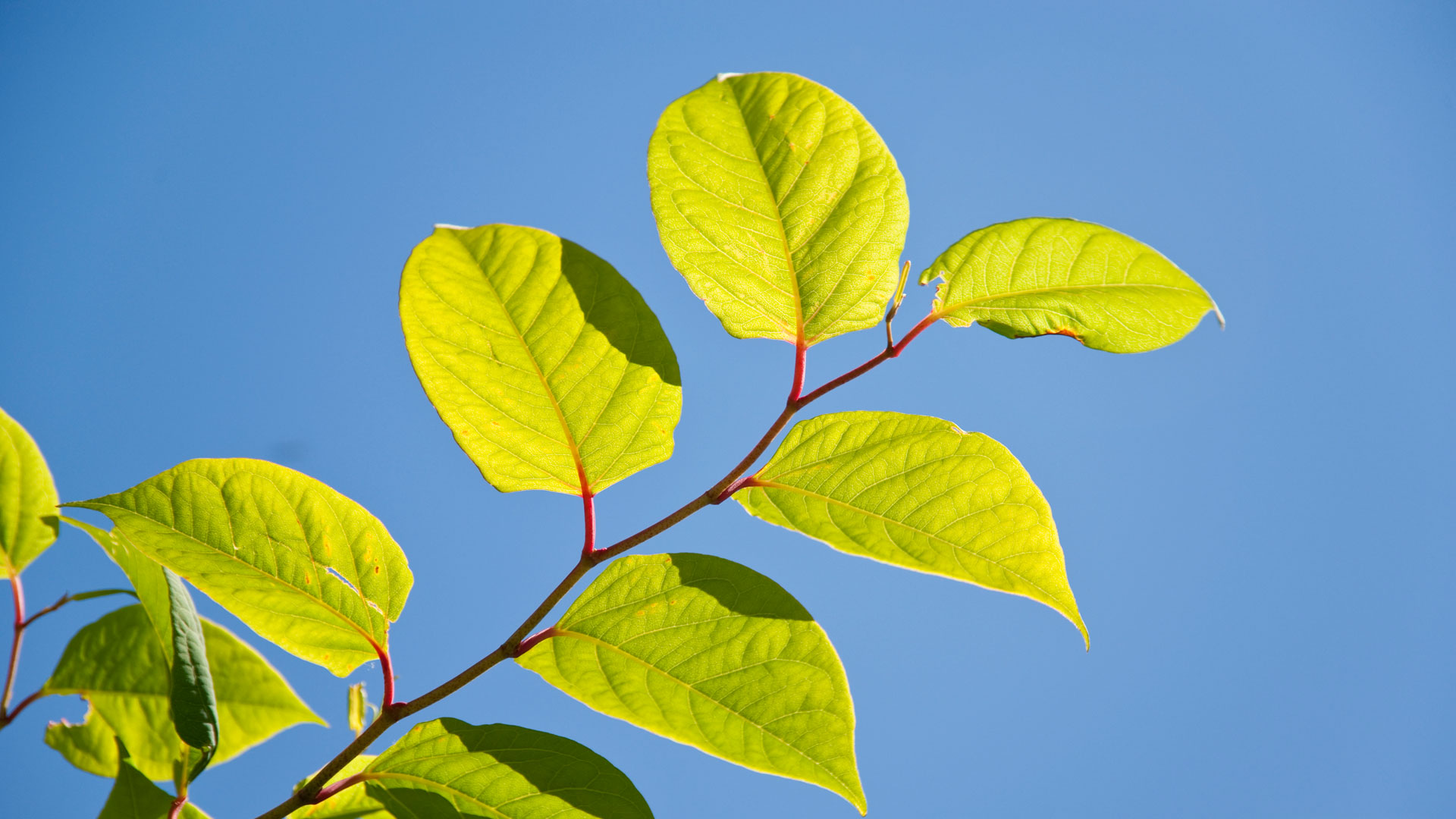 Decide what happens to your money, property and possessions after your death.
Comprehensive will-writing service
Over the years, we've drafted many wills, of all types.  So, we can say, with confidence, that the will-writing service you receive from us will be thorough and comprehensive.
We carefully examine your situation and put together the will that matches your wishes.  Naturally, we account for the ever-changing Inheritance and Taxation Laws.  We'll make sure that your Will has everything in place to make it tax-efficient – safeguarding your assets for those who will benefit.
Trusts – minimising tax
It's vital that your wishes are fulfilled.  You'll want to keep the tax payable from your estate as low as possible.  This is where trusts come in.  We'll help you to set them up to protect your assets from the threat of unnecessary taxation.
Lasting Power of Attorney (LPA)
As you'd expect, we're experts in the critical area of Lasting Powers of Attorney and Court of Protection Applications.
Helping you to manage your affairs
Explaining when you need an LPA
Helping you to understand different types of LPAs
Helping you to choose an Attorney
Registering an LPA
Sensitive, expert advice
Losing a loved-one is a distressing time.  As well as the grieving process, there's so much to think about.  The last thing you need is the hassle and confusion that often comes with dealing with their estate.
The procedures you have to follow are often time-consuming, confusing and expensive.  Call us and you'll be put through to a friendly and knowledgeable expert.  In no time, we'll reassure you with clear and careful explanations of everything you need to know.
Guiding you through the probate process
Here's how we work.  You might like to be involved with certain aspects of the work or you might prefer to hand the whole process over to us.  Whatever you decide, we're here to advise and to be your helping hand.
We start with a face-to-face meeting.
We inform all the parties of the death and collect information for the probate application.
When we receive the grant, we pay the debts, collect the assets, before distributing the estate.
We keep you informed throughout the entire process.
Want to know more about Wills & Estates?
Get in touch today!  We're here to help.
Receive A Free 15 Minute Online Consultation: